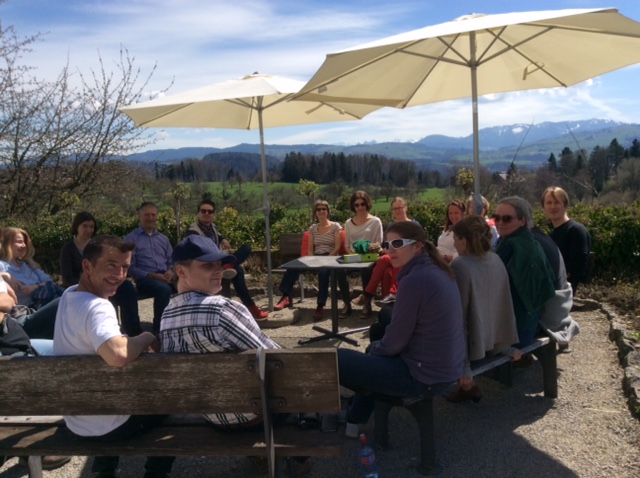 Having arranged my consulting room I had to return to Cumbria for three months. However now that I have returned to Ashford I am taking consultations here in Bank Street.
During my time away January to end of March, I have been away lecturing in Germany, Switzerland and Russia in addition to having an invitation to lecture in Argentina this September. Never having been South America, this is a trip I am very much looking forward to. I am very fortunate that some of my teaching is in beautiful locations - his is a photo of me leading a discussion in Switzerland.
I am now attending networking events here in Ashford on a regular basis.