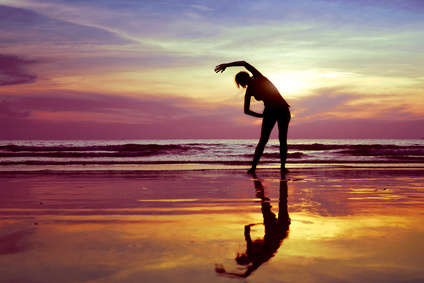 At Osteopaths Ashford we strongly believe that getting you better is a partnership process. We will give you knowledge and advice about your condition in addition to expert osteopathic treatment. If at all possible we ask you to participate in the partnership by looking to self help activities and getting a better balance in your life. As you will see in the mind and body section of the website, if your life is quite stressful, or your health needs rebalancing, then this will hinder your progress back to wellness. Osteopathy will still help you, but your progress becomes even faster if you can help too.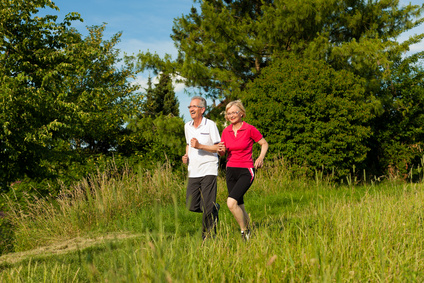 Click on the links below for more information on ways to help yourself.
We will be gradually adding more exercises and activities to this list. Also look at the 'Sports and activities' page.
N.B. some of the activities listed below (click on the link to find more information) are not recommended WHILST you have your pain and discomfort, and are better suited once your recovery is well under way. If you are currently having osteopathic treatment, we will advise you when you can start, and what to include in your self help regime.
If you would like to start a self help regime and are not currently having treatment or osteopathic check ups, we would recommend a check up appointment so that we can tailor your self help programme to suit your age, spine/ joints and where appropriate your current complaint.