WALKING, HIKING & JOGGING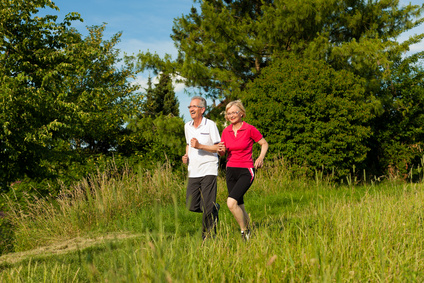 Walking/ hiking and jogging are good exercises for the body. If new to jogging then mix it up with slow and brisk walking until your fitness increases.
These low impact exercises are particularly good for helping prevent osteoporosis as they are thought to help stimulate good bone density. Walking is especially great in lovely countryside.
If you are going on a long distance walk and taking a large rucksack or one that is quite heavy. Do make sure you have a rucksack with a good waist belt. This will ensure the weight of the rucksack is taken on your pelvic bones rather than on your back and shoulders.
We are very lucky here in Kent to have many lovely country footpaths for exploring - so do get out there and enjoy them, and ... help your health at the same time!