When you arrive at my practice
1) I have moved my clinic to work from my home address (see address at the foot of this page with maps available).. I very strongly advise the use of a 'SatNav' to help you find the address.
On arrival, please park on our driveway so as not to disturb the immediate neighbours. Thank you.
2) After parking on our driveway, please stay in your car until I ether text you or come out to meet you as I may be sanitising the room in preparation for your visit, when you arrive.:
3) Toilet: This is just inside the front door of the house. However, the house front door will be closed for security reasons whilst your consultation takes place. So if your require the facilities, just mention (before or after your session) to Tim that you need to use the toilet and he can unlock the door giving you easy access.
Practice Policy and Patient Safety regarding Covid 19/ Omicron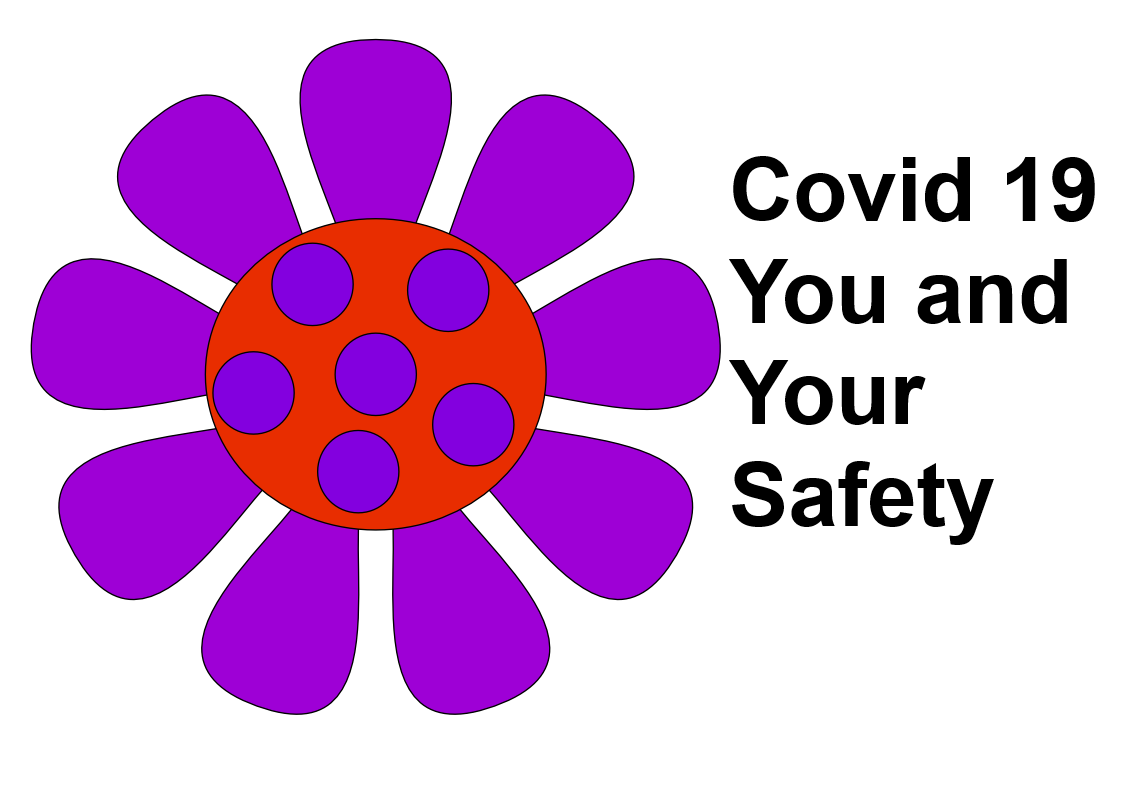 A number of safety measures and policies are now being prepared and implemented in preparation in regard to Covid.
Updated 3 Jan 2022
In order to ensure your safety and that of myself, there will be some differences within the practice and in regard to your arrival.
1. To comply with current guidelines on physical distancing and hygiene, I will be allowing time and space between sessions for, disinfecting the treatment table, airing the rooms and cleaning contact areas, surfaces, handles etc. We request that you help us maintain the measures we have put in place to protect everyone's health.
2. If you feel that you would like a blanket over you when having your treatment, please bring your own as it is no longer medically appropriate for me to cover you with the practice blanket that I used to use.
3. When you arrive please stay in your car until I call your mobile phone number and ask you to come directly into my consulting room. When you come to the room a sanitiser gel will be available, for you to use. I will ask you to sanitise your hands with the available hand gel.
4. Please ask Tim if you need the toilet. this is just inside the front door of the house but Tim will need to unlock the front door for you, as the font door in not left unlocked during consultations.
5. To make sure that there is no overlap with any other patient, we ask you please to come as close to the exact scheduled time of your session or just 2 minutes beforehand to be able to either wash your hands or use hand sanitiser on coming into the treatment room.
6. I will be wearing a mask s during your consultation. I kindly ask you to do the same. If necessary, I will have one or two spare masks, for emergencies but please do bring your own if possible.
7. If you come with children, please bring something to keep them happy such as a book they like or perhaps a children's video downloaded to your tablet.
8. For ease of payment at the time of your session you will have the option of paying by cash or or BACS transfer.
9. Please postpone your appointment if you have been in contact with anyone with Covid 19 virus in the past 5 days. If you wish to bring a chaperone, you will need to make sure they have not had any Covid type symptoms befofe vringing them to the consultation.
10. Similarly, please postpone your appointment if you have a positive lateral flow test or any of the following symptoms:
Cough, shortness of breath, fever/increased temperature, difficulty breathing, chills, new muscle aches, sore throat, recent loss of taste or smell.